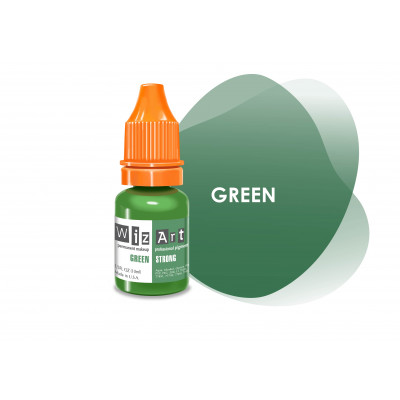 Green WizArt USA pigment for PM
The country of manufacture:
USA
Нефрит,зеленый, не темный. Используется только для контура век. Подойдет для разнообразных декоративных эффектов. Хорошо использовать для зеленых или карих глаз. Для достижения более глубокого темного оттенка можно добавить немного Black, для получения серо-зеленого добавьте Gray. Так же можно смешивать с Blue.
Product Code:

wa1010s

Availability:

Out Of Stock